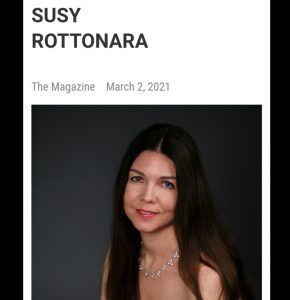 Awarded in 2019 at the Global Music Awards as soprano and composer of contemporary opera and acknowledged in 2021 as star of music professionals for her unique talent of performing as soprano and pianist at the same time, Susy Rottonara posts on the Videoblog of music and art Dolasila  music videos featuring highlights from famous opera arias and classical pieces with artistic setting.
Starting from the film The Reign of Fanes she becomes famous with her multimedia productions about the Ladin legends of the Dolomites -also broadcasted on national RAI TV programs- and developes wide cultural projects like Dolomites Legends.
Since 2016 she has sung her original music in the multimedia concert Il sogno di Dolasila – Dolasilla (The dream of Dolasila – Dolasilla) in a tournée in the main theatres of South Tyrol and in the Teatro Filodrammatici in Milan -original music in the digital album. It tells the ancient myth of the Reign of Fanes from the point of view of the protagonist Dolasila and aims to make the public become aware of actual themes in the mythic tale. It was also staged as video installation  in the context of the 57. Biennale d'arte di Venezia, on occasion of the European Day of Languages 2018 and hosted by the Società Dante Alighieri. Read more…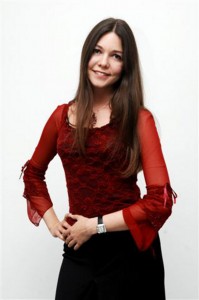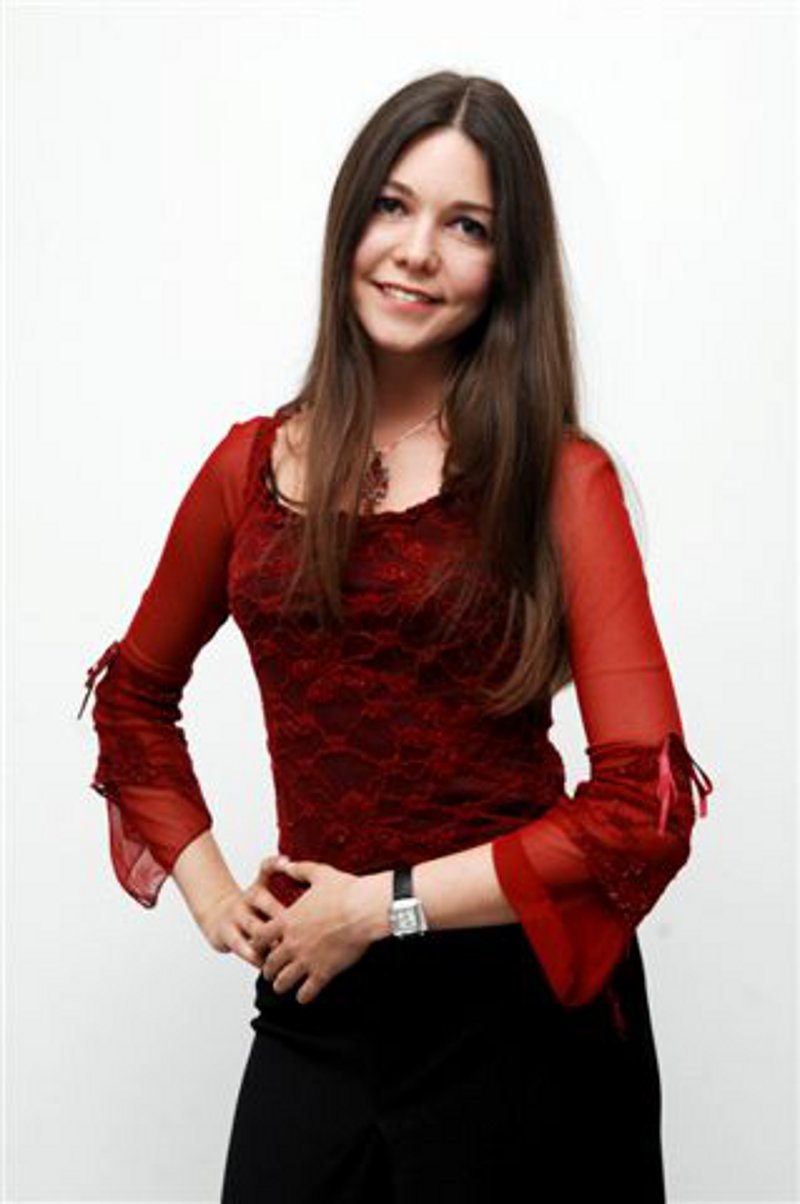 Besides the multimedia productions with her original music awarded internationally like the experimental opera Fanes Poem Musical and the multimedia installation Dolasila, staged in Italy and abroad, she is author and protagonist of special cultural events and concerts where she performs opera arias and her music related to Ladin legends like the event In the Castle of Legends.
She has performed in particular occasions and at international festivals and meetings like concerts with musicians from Orchestra del Teatro alla Scala di Milano, at the Task Force Cross Border Culture in Belgium in 2014, at the European Expert Seminar "The Ethnocultural dimensions in education" in the Netherlands, at the European Football Championship of autochthonous national minorities in 2016 in Badia valley, at the Salone Internazionale del Libro in Torino in 2008, at the 79th International Congress of the Dante Alighieri Society in Bolzano and at many other events organized by the Cultural Association Fanes, by companies and by privates.
EVENTS OF MUSIC, ART AND LITERATURE in the sections:
PROJECTS 
Rott – music and art